"Institute of Solar Technology" it self an Autonomous Academic Institute Regd. under NCT New Delhi, GOVT. OF INDIA, Training Center of NIESBUD
Institute of Solar Technology (IST), best place for PV Solar Enterpreneurship training
ONE YEAR COURSE
Training Duration: 12 months
Advanced Professional Solar Course - Advance Certificate in PV Technology & Business Management
NEED OF THE COURSE
This advanced course especially for Professionals & Entrepreneurs who are planning to enter in PV Solar EPC Sector. This will make your transition from an employee to an entrepreneur a little smoother. Maximum solar training institute in India providing system installation training. They only cover the installation portion of solar photovoltaic technology.

IST covers from basic to advance level software design for MW project, Financial Analysis, Case Study, Business Guide, Legal Issues etc with Practical installation at IST Rooftop Power Plant.

IST is very well known for its successful Entrepreneurship Development programs for Entrepreneurs and Professionals in the different segments of Solar Business.

IST course content, lecture topics, project case studies developed by National and International Experienced Solar Engineer and Scientist to fulfill real-life project demands across the country.

For an Entrepreneur or Professional, time is the main valuable thing, so IST offeringing total training session in short-time so that, they can easily attend. Training always measured by study hours, maybe in the classroom or at home, not a matter of how many months or years. Most of the trainees have given feedback that if we offer a weekend class, they can atten. IST provides a weekend program in an one-month of interval.
IST providing Professional Training since last 5 Years, as describe below:-
Course Content
RE Scenario and Business Opportunities - Govt Policy, DISCOM Policy, Net Metering, Rooftop SPV Customer, MW Project opportunity for SME, Success history of IST Alumni
Basic Electrical Engineering
Physic of Photovoltaic System
Solar Resource for Photovoltic System
Site Assessment for KW to MW Project
Safety for PV System Worker
Rooftop SPV Calculation Design, Software Design, BoS equipment selection, module selection, MMS Design, Documents - Engery generation, ROI, Agreements, Vendor selection etc, Project Management, Risk Management, Safety Process, Installation, Commissioning, COD through case studies
MW SPV Project Design, Software Design, BoS equipment selection, module selection, MMS Design, Documents - Engery generation, ROI, PPA, DPR, Feasibility report, Agreements, Vendor selection etc, Project Management, Safety Process, Installation, Commissioning, COD through case studies
Entrepreneurship Guide - Legal issues, Business Network Development, IST Entrepreneurs Network
Quick Inquiry Form
Testimonial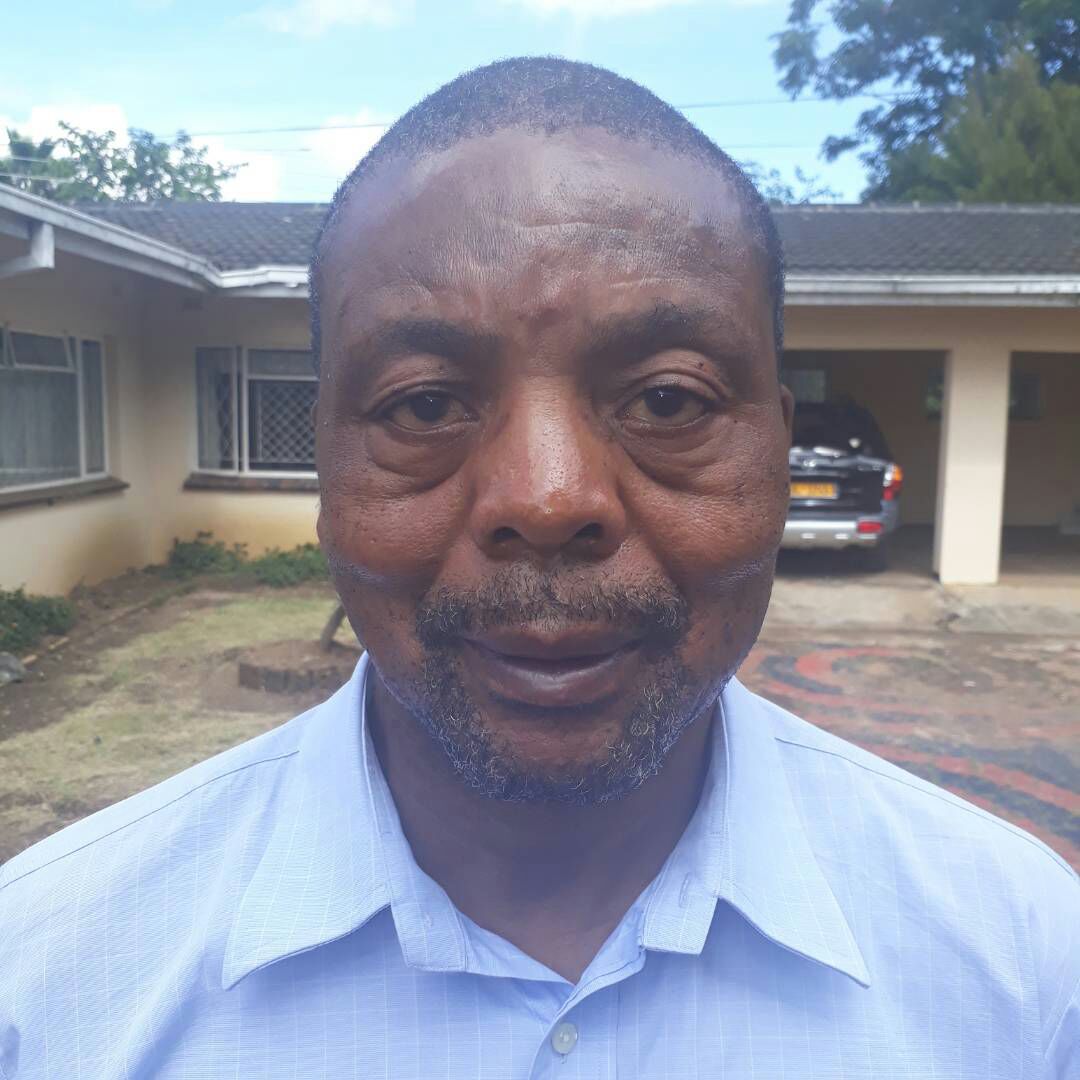 The presenter had a very good l knowledge of the solar business in India as well as of Solar Technology so I got some very good ideas that can also apply to my market. Understanding the solar system especially the DC part as well as the whole planing and feasibility process. Coming from an Ac background and working with some solar technologies from time to time I realized that there was so much I had been missing. I am now more confident to tackle the solar market. They helped consolidate the lectures on design as well as appreciate practical aspects of wiring as well as mechanical installation. lST very well structured and comprehensive programme. Excellent investment for anyone wanting to venture into Solar business.
- Isaac Farayi (Zambabwe),
Director at Africa Infrastructure Consultancy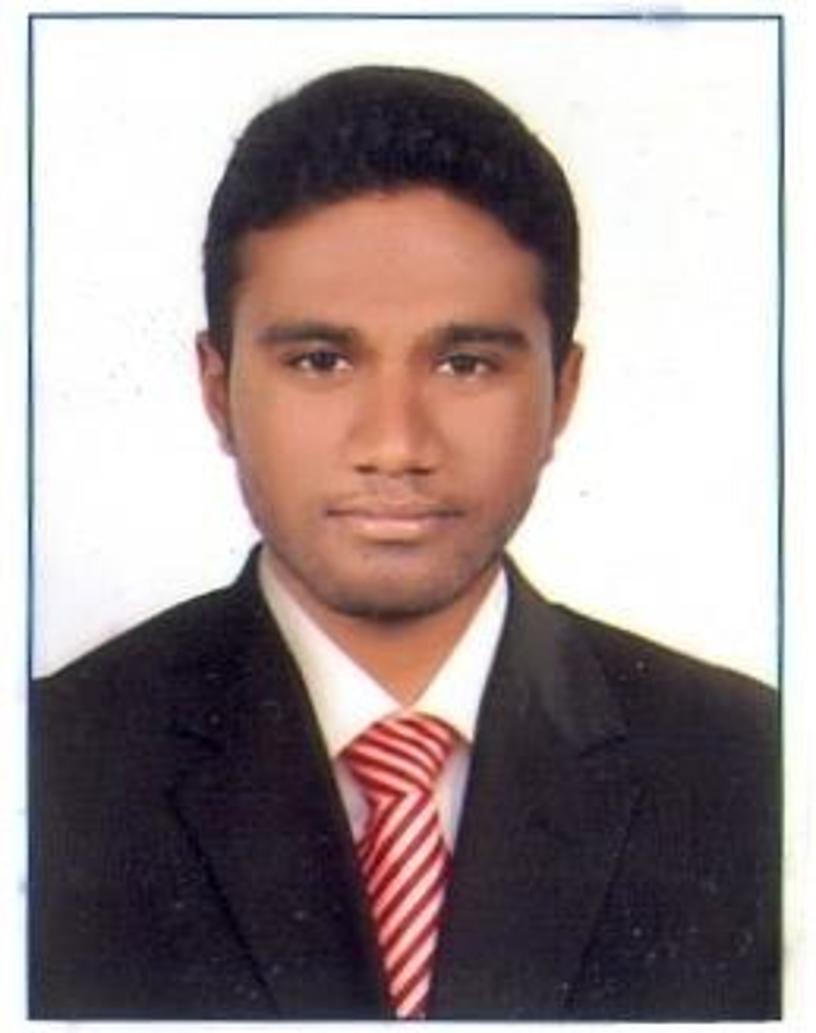 Really good course and helpful too. Every person who wants a career in solar will take a part of this program.
- SUSHANT DILIP SHIRPURKAR,
Junior Engineer (Electrical) at Shree Swami Samarth Infrastructure & Electrical Suppliers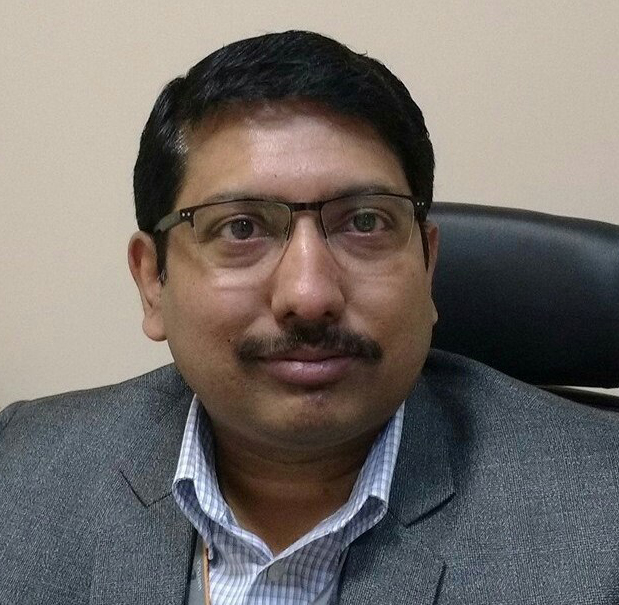 Good Program for Beginners, concept explanation is good and very practical oriented. Open discussion with participants, Solar Technology Knowledge of the Trainer is very good.
- Tushar Gupta,
DGM Sales at Wartsila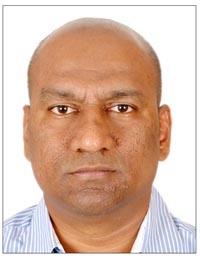 The course took me from no knowledge of PV systems to doing PV System Design and installation. Providing lots of examples and practical scenarios. Excellent.
- Jayesh Kharat,
Consultant at Thirdware Solution Ltd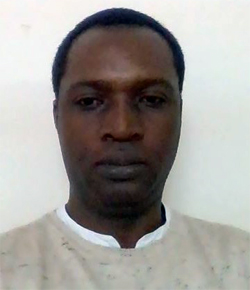 A good platform to learn in Solar Technology.
- Karsten Matabishi Mulenga (Zimbabwe),
Water engineer at water resources development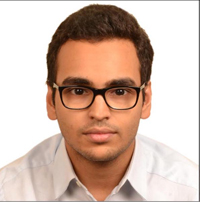 Great platform for learning about the solar industry. Detailed working knowledge and hands-on technical training.
- Amit Bhandari,
Director at AVA2 Green Solutions
Upcoming Training
Training Duration: 72 Hours

IST Mumbai (M.H)

09:30 - 17:30

Training from: 2018-10-13 to 2018-11-04

Last Date of Admission: 2018-10-05

Total Seat: 15 Nos, Seat Available: 10 No(s)
Press Release
---
Place ADVERTISEMENT
PV Solar EPC, Module Company, BoS Equipments suppliers, Installers, Consultant place here text advertisement.

Contact: gatetrust.mail@gmail.com
Special offer for IST Alumni!!!
Your Company Name
http://url.com/product/service
Description of Products/Service within 50 words
Two Contact No: 1234567890, 1234567890
Talent + Training + Teamwork = Startups Entrepreneurs Success Way
Talent:
Successful entrepreneurs are definitely born with traits that help them succeed. But it's rare that anyone is born with very high levels of all talents. If someone is born without a lot of natural entrepreneurial talent, support and development will help that person. Those with lower levels of talent will still benefit from support and development, but they likely won't achieve that same level of success.
IST can predict with 85% accuracy somebody's potential to become a successful entrepreneur.
Training:
The best way to learn is by doing. Through our structured, step-by-step curriculum of training and challenging business-building assignments, you become as the Founder of an enduring company.

First, attaining a deep level of knowledge, expertise and skill in a particular field could help lead to the start of a more sustainable, high-growth business.
Our curriculum is all practical action, and not only theory.
Teamwork:
IST is a collaborative ecosystem, where people of all skill sets, backgrounds, and experiences share ideas, best practices, metrics, and feedback. Why? Because helping each other and sharing expertise leads to faster iteration, more efficient innovation, and faster market growth. So no matter how great the idea and how impatient the entrepreneur, IST can help build the basic skills, knowledge and connections people need to start something of value.
IST is committed to building startup ecosystems.
Location of Institute of Solar Technology at Mumbai
Our Students Feedback
Why Choose Us?
Complete training module from fundamental to PV power plant design installation.
Hands on practical training - indoor and outdoor practical experiment, grow your innovative ideas.
Practical project making and project management.
Practical installation at institute power plant.
Future study and self development relation through IST e-library.
Job placement support through IST own job portal IST SKILL.
Entrepreneurship support for start-up
Free marketing support through IST E-Magazine
Training Location at Mumbai:
Mumbai Campus
Cafeinfotech Training Center, Arihant, A16,
Owner's Colony, Vidyavihar East. Mumbai - 400077
IST Mumbai Branch